The world of domain trading presents a unique opportunity for entrepreneurs in tier 3 cities of India to start a profitable online business with a limited budget. Domain trading involves buying and selling internet domain names for profit.
In this comprehensive guide, we will explore how to initiate a domain trading business with an investment of under 1 lakh INR, catering to a tier 3 audience. We'll delve into essential details, estimated costs, and provide you with a compelling business pitch to get you started.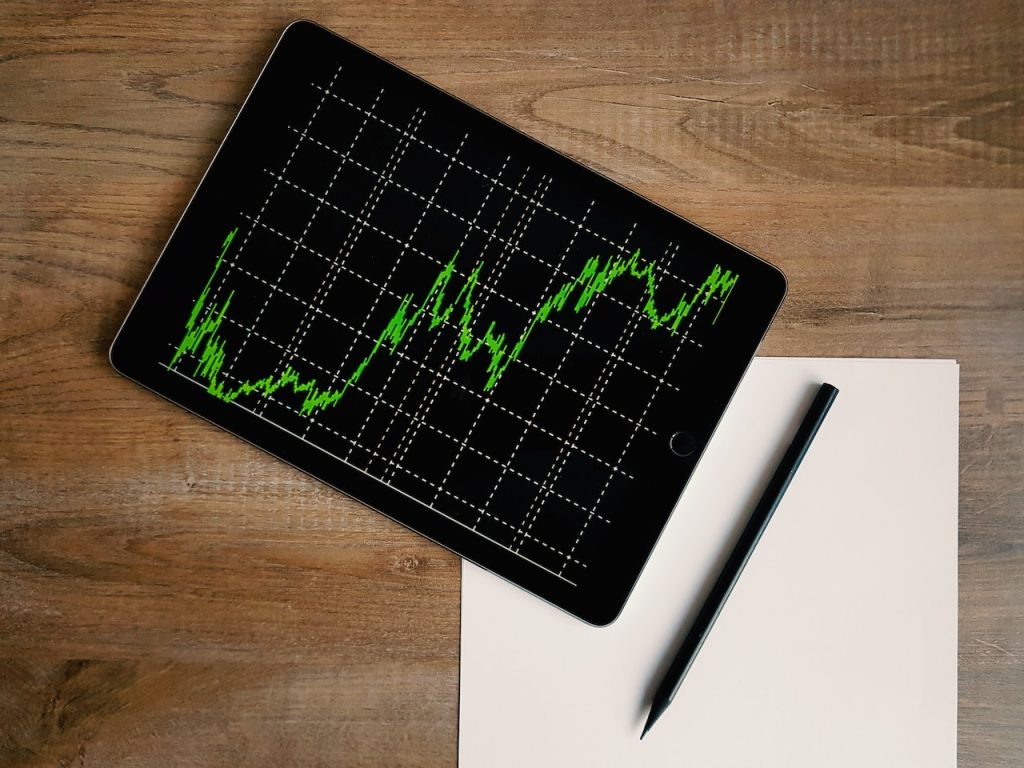 Here are the steps to start a Domain Trading Business in India:
Step 1: Research and Education
Before diving in, it's crucial to understand the domain market. Familiarize yourself with domain trends, industry news, and pricing strategies. Websites like Namecheap, GoDaddy, and Sedo provide valuable insights.
Step 2: Set a Budget
Allocate a portion of your 1 lakh INR budget for domain purchases. The remainder will cover expenses such as domain registration fees, hosting, and marketing.
Step 3: Choose a Niche
Identify a niche that interests you or has potential. Consider domains related to local businesses, emerging trends, or popular keywords. Tier 3 cities often have specific local markets that can be targeted effectively.
Step 4: Domain Acquisition
Invest in domain names with potential resale value. Look for short, memorable, and relevant names. Purchase domains from reputable registrars like GoDaddy or Namecheap. Depending on the domain's popularity, prices can range from 500 INR to several thousand rupees.
Step 5: Build an Online Presence
Create a professional website showcasing your domain portfolio. Include detailed information about each domain's potential use and benefits. A website may cost around 5,000 – 10,000 INR to design and develop.
Step 6: Marketing and Outreach
Promote your domain portfolio through social media, SEO, and email marketing. Connect with local businesses and offer them domain solutions. Allocate a portion of your budget for marketing efforts, approximately 10,000 – 15,000 INR.
Estimated Costs:
Domain Purchases: 40,000 – 50,000 INR
Website Development: 5,000 – 10,000 INR
Marketing and Outreach: 10,000 – 15,000 INR
Miscellaneous (hosting, tools, etc.): 5,000 INR
Total Estimated Initial Investment: 60,000 – 80,000 INR
Business Pitch:
Business Name: [Your Domain Trading Business Name]
Mission Statement: Our domain trading business aims to connect local businesses in tier 3 cities with the perfect online presence through strategic domain acquisitions.
Unique Selling Proposition (USP): We specialize in curating domain names that resonate with local audiences, enabling businesses to establish a strong online presence.
Why Invest:
Affordable startup costs under 1 lakh INR.
Potential for significant returns with the right domain selections.
Fulfills the growing need for online visibility among local businesses.
Opportunity to leverage your knowledge of tier 3 markets.
Monetization Strategy:
Domain Resales
Domain Leasing
Consultation Services for Local Businesses
Affiliate Commissions from Domain Registrars
Conclusion
Starting a domain trading business under 1 lakh INR is an achievable goal in India, particularly in tier 3 cities. By investing in domain names strategically, building an online presence, and connecting with local businesses, you can create a business that not only offers good returns on investment but also plays a vital role in boosting the online presence of small enterprises in your region. Seize this opportunity to enter the exciting world of domain trading and unlock the potential for financial growth and digital transformation.
Got Any Idea That's Missing?
Share It with Us and Let's Fill the Gap Together.
Your feedback and suggestions are valuable to us. If you have any questions or need additional information about the topic, please feel free to comment below. We are here to help and provide you with the best possible guidance. Your comments will also help us improve our content and better serve our audience. So, don't hesitate to share your thoughts with us. We appreciate your input and look forward to hearing from you!