In today's globalized world, effective communication is key. As businesses expand and individuals connect across borders, the demand for translation services is on the rise.
Starting a translation service business in India can be a lucrative venture with a relatively low initial investment. In this blog, we will explore how to start a translation service business from scratch under 2 lakhs and tap into a market that offers promising returns on investment, especially in Tier 3 cities.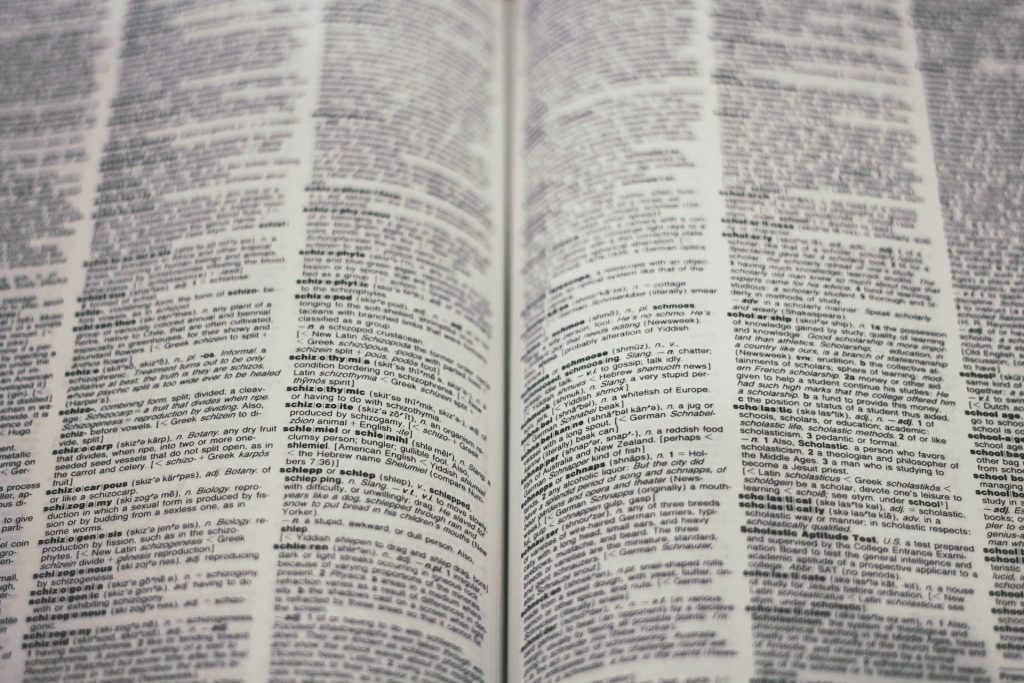 Here are the steps to start a Translation Service Business in India:
Step 1: Understanding the Translation Service
Before we dive into the details, it's essential to understand the translation service business. This industry involves translating written or spoken content from one language to another. It caters to a wide range of clients, including businesses, government agencies, educational institutions, and individuals. Services can include document translation, website localization, interpretation, subtitling, and more
Step 2: Market Research
The first step in starting a translation service business is conducting thorough market research. Identify the languages in demand, target industries, and competitors in your region. Consider the language preferences of local businesses and communities.
Step 3: Business Plan
A well-thought-out business plan is crucial. Define your business goals, target audience, services offered, pricing strategy, and marketing plan. Determine whether you want to focus on a specific niche, such as legal, medical, or technical translations.
Step 4: Legal Requirements
Register your business as a sole proprietorship or a private limited company, depending on your long-term goals. Obtain any necessary licenses and permits. Consult with a legal expert to ensure compliance with Indian regulations.
Step 5: Equipment and Software
Invest in essential tools, including a computer, internet connection, translation software (e.g., SDL Trados, MemoQ), and office supplies. Consider free open-source software for budget-friendly options.
Step 6: Hiring Translators
If you plan to offer multiple languages, you may need to hire freelance translators or work with a team. You can find skilled translators on freelance platforms or through professional associations.
Step 7: Quality Control
Establish a robust quality control process to ensure accurate and culturally appropriate translations. Proofreading and editing are critical steps to maintain high standards.
Step 8: Website and Online Presence
Create a professional website showcasing your services, portfolio, and contact information. Utilize social media platforms and online directories to promote your business.
Step 9: Marketing and Networking
Build relationships with local businesses, organizations, and government agencies. Attend industry events, seminars, and conferences to network and gain clients.
Step 10: Cost Estimate
Here's a rough estimate of the costs involved in starting a translation service business under 2 lakhs in India:
Business Registration and Licensing: ₹5,000 – ₹10,000
Equipment and Software: ₹30,000 – ₹50,000
Hiring Translators (initial payment): ₹20,000 – ₹40,000
Website Development: ₹10,000 – ₹15,000
Marketing and Networking Expenses: ₹10,000 – ₹20,000
Miscellaneous Expenses: ₹10,000 – ₹15,000
Total Estimated Cost: ₹85,000 – ₹150,000
Remember, these are rough estimates, and costs may vary depending on your location and specific business needs.
Business Pitch:
Are you looking for a trusted translation service provider in [Your City]? Look no further! [Your Business Name] is here to bridge language barriers and connect you with a world of opportunities. With a dedicated team of experienced translators and a commitment to quality, we offer a wide range of translation services to meet your needs.
Why Choose Us?
Affordable Pricing: We believe that quality translations shouldn't break the bank. Our competitive pricing ensures you get value for your money.
Accuracy Guaranteed: Our meticulous proofreading and quality control processes guarantee accurate and culturally relevant translations.
Quick Turnaround: We understand the importance of timeliness. Count on us for swift delivery without compromising on quality.
Personalized Service: We work closely with our clients to understand their unique requirements and provide customized solutions.
Join hands with [Your Business Name] and unlock the potential of global communication. Contact us today for a free consultation!
Conclusion: Starting a translation service business under 2 lakhs in India is not only feasible but also promising in terms of ROI. With the right strategy, dedication, and quality service, you can tap into the growing demand for translation services, even in Tier 3 cities. Remember to continuously improve your skills, stay updated on industry trends, and adapt to the changing market to ensure long-term success.
Got Any Idea That's Missing?
Share It with Us and Let's Fill the Gap Together.
Your feedback and suggestions are valuable to us. If you have any questions or need additional information about the topic, please feel free to comment below. We are here to help and provide you with the best possible guidance. Your comments will also help us improve our content and better serve our audience. So, don't hesitate to share your thoughts with us. We appreciate your input and look forward to hearing from you!