Are you a wordsmith with a passion for writing? Have you ever considered turning your love for storytelling into a lucrative business venture? Ghostwriting might just be the opportunity you've been searching for. Not only can you indulge in your passion for writing, but you can also start a ghostwriting business in India with a modest budget, catering to a niche yet growing market.
In this blog post, we'll walk you through the step-by-step process of starting a ghostwriting business for less than INR 1 Lakh and outline how you can earn a good monthly return on investment.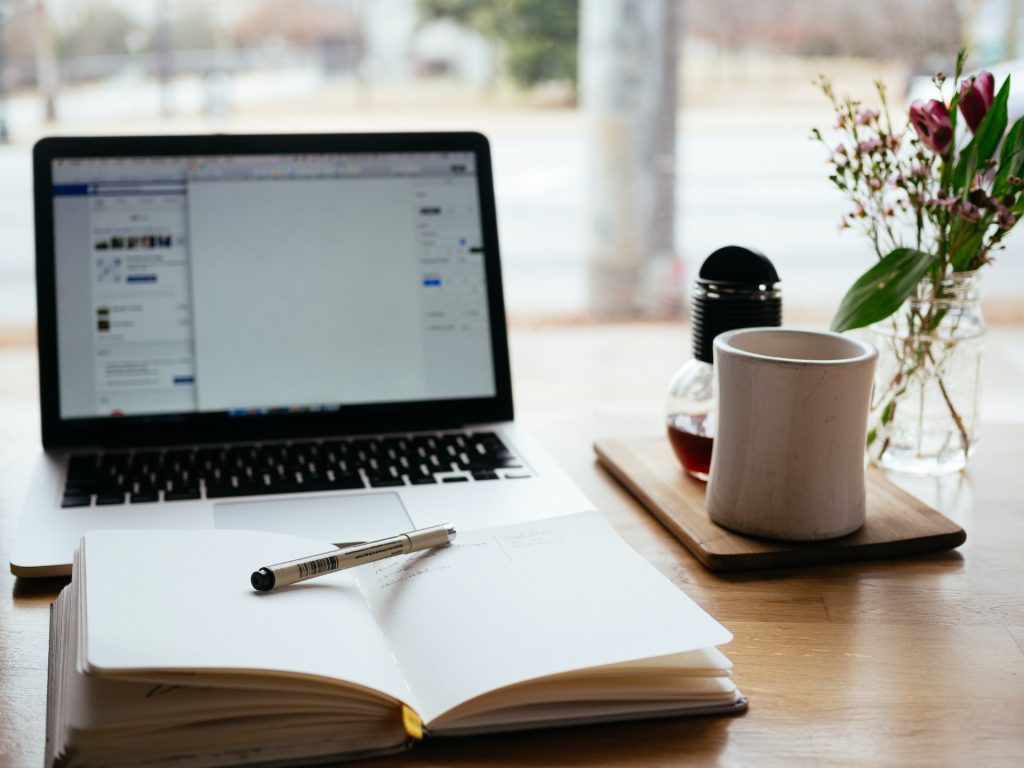 Here are the steps to start a Ghostwriting Business in India:
Step 1: Market Research
The first step in any successful business venture is thorough market research. For ghostwriting, it's essential to understand your potential clients, their needs, and the competition in the market. Begin by identifying your target audience. In tier 3 cities in India, businesses and individuals often require written content for various purposes, such as blogs, social media posts, and even books.
Estimated Cost: Minimal, primarily your time and effort.
Step 2: Skill Enhancement
Before diving into the business, ensure you have honed your writing skills. Read books, take online courses, and practice writing in different styles and genres. Improving your craft will make you more appealing to potential clients.
Estimated Cost: INR 5,000 – INR 10,000 for online courses and books.
Step 3: Online Presence
Establishing an online presence is crucial. Create a professional website showcasing your writing skills, services, and rates. Utilize social media platforms like Facebook, LinkedIn, and Twitter to promote your services and connect with potential clients.
Estimated Cost: INR 10,000 – INR 20,000 for website development and social media advertising.
Step 4: Networking
In the world of ghostwriting, networking is key. Attend local events, join online writing groups, and connect with potential clients. Building a strong network can lead to valuable referrals and long-term clients.
Estimated Cost: INR 2,000 – INR 5,000 for event attendance and online group memberships.
Step 5: Pricing Strategy
Determine your pricing strategy. Research what other ghostwriters charge in your niche and location. Tier 3 cities often have a lower cost of living, allowing you to offer competitive rates while still maintaining profitability.
Estimated Cost: None, but it's essential to set competitive prices.
Step 6: Contracts and Legalities
Draft contracts that outline your services, payment terms, and deadlines. Consult with a legal expert or use online resources to create legally binding agreements to protect both you and your clients.
Estimated Cost: INR 5,000 – INR 10,000 for legal consultation and contract templates.
Step 7: Marketing
Invest in marketing strategies to reach potential clients. Utilize online advertising, content marketing, and email campaigns to promote your ghostwriting services. Tier 3 cities often have a tight-knit community, making word-of-mouth marketing highly effective.
Estimated Cost: INR 10,000 – INR 15,000 for marketing campaigns.
Step 8: Client Acquisition
Start small by reaching out to local businesses, bloggers, and authors who might need your services. Offer a discount for the first few clients to build your portfolio and gain testimonials.
Estimated Cost: Minimal, primarily your time and effort.
Step 9: Consistency and Quality
Deliver high-quality work consistently to build a strong reputation. Satisfied clients are more likely to refer you to others and become repeat customers.
Estimated Cost: None, but it requires dedication and effort.
Step 10: Scaling Up
As your business grows, reinvest your earnings to scale up your operations. Consider hiring additional writers or expanding your services to include editing and proofreading.
Estimated Cost: Variable, depending on your growth strategy.
Estimated Total Cost: INR 32,000 – INR 70,000
Monthly ROI Potential
The returns on investment for a ghostwriting business can vary depending on your pricing, client base, and workload. However, with the right strategy, it's realistic to earn INR 20,000 – INR 50,000 or more per month after covering your initial costs.
Business Pitch
Business Name: [ ]
Pitch: Are you looking for top-notch written content that captures your voice and vision? Look no further than [Business Name]! We are a dedicated team of professional ghostwriters based in [Your City], serving businesses and individuals in need of quality written material. With competitive rates and a commitment to excellence, we can help you tell your story and boost your brand. Contact us today to discuss your project!
Starting a ghostwriting business in India's tier 3 cities can be a rewarding endeavor. With a modest budget and a passion for writing, you can tap into a growing market and achieve a satisfying return on investment. Remember, success in ghostwriting requires not just writing skills but also dedication, networking, and consistent quality. So, put your pen to paper and embark on this exciting journey into the world of wordsmithing!
Are you ready to hustle?
Get started with just 1 lakh and grow your business today! Don't worry if you have no idea where to begin, our expert team will guide you every step of the way from ideation to commercialization. Whether you have an idea in mind or need help generating one. With our collaborative innovation, prototyping, and market entry strategy, we can help you launch a successful business at a low cost. Whether you're a housewife, unemployed, job seeker, entrepreneur, business professional, business owner, or investor. We have something for everyone.
Let's connect now to unlock the opportunities waiting for you in the Indian market and receive a free business consulting session. Don't miss this opportunity to start your own business. Here's your chance to begin your entrepreneurial journey today!
Explore Galaxy of Ideas – A world of many perspectives & the cosmos of innovative thinking.
Got Any Idea That's Missing?
Share It with Us and Let's Fill the Gap Together.
Your feedback and suggestions are valuable to us. If you have any questions or need additional information about the topic, please feel free to comment below. We are here to help and provide you with the best possible guidance. Your comments will also help us improve our content and better serve our audience. So, don't hesitate to share your thoughts with us. We appreciate your input and look forward to hearing from you!