Are you passionate about music? Do you dream of sharing your love for melodies while making a profitable venture? Starting a music classes business in India, particularly in Tier 3 cities, is a harmonious way to blend your passion with a potential income source.
In this blog, we'll guide you through the process of establishing a music classes business with an initial investment of under 2 lakhs, including cost estimates and a compelling business pitch.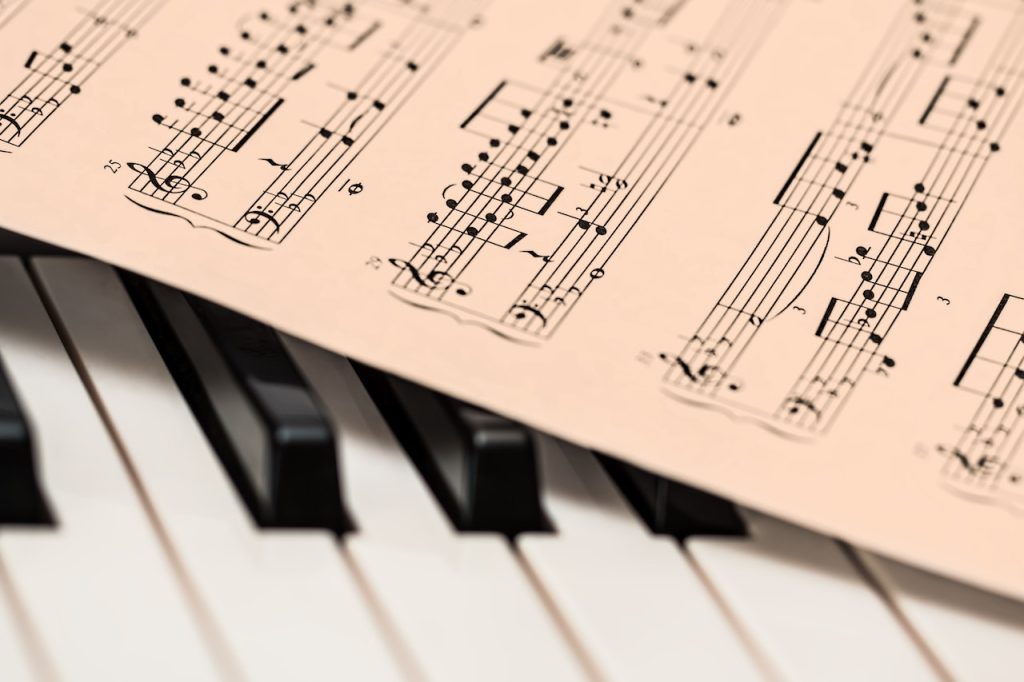 Here are the steps to start Music Classes Business in India:
Step 1: Identify Your Niche
Determine your musical expertise and passion, whether it's vocal, instrumental, classical, or contemporary music.
Research the local demand for specific musical genres and instruments.
Step 2: Business Plan
Define your business goals, target audience, curriculum, and pricing structure.
Plan your class schedules and venues.
Step 3: Legal Requirements
Register your business as a sole proprietorship or a partnership firm.
Check if any local licenses or permits are required.
Step 4: Equipment and Materials
Invest in musical instruments (if applicable) and teaching materials.
Consider used instruments to reduce initial costs.
Step 5: Venue Setup
You can start by offering classes from your home or rent a small space.
Ensure the space is conducive to music lessons and has good acoustics.
Step 6: Marketing
Create a professional website or social media pages to showcase your services and contact information.
Use local advertising methods such as posters, flyers, and community events.
Step 7: Teacher Recruitment
If you offer a wide range of instruments or genres, consider hiring experienced music instructors.
Freelancers or part-time teachers can be a cost-effective choice.
Estimated Costs: Here's a rough estimate of the costs involved in starting a music classes business under 2 lakhs in India:
Business Registration and Licensing: ₹5,000 – ₹10,000
Equipment and Instruments: ₹40,000 – ₹80,000
Venue Setup and Rent: ₹15,000 – ₹30,000
Marketing and Promotion: ₹10,000 – ₹20,000
Teacher Salaries (if applicable): ₹20,000 – ₹40,000
Miscellaneous Expenses: ₹10,000 – ₹15,000
Total Estimated Cost: ₹100,000 – ₹195,000
Business Pitch:
Do you dream of making music come alive? At [Your Music Academy], we are dedicated to nurturing musical talents and spreading the joy of melodies. Our music classes offer a perfect blend of passion and professionalism, all within your reach.
Why Choose Us?
Experienced Instructors: Our team of passionate and skilled instructors is committed to helping you unlock your musical potential.
Variety of Genres: From classical to contemporary, we offer a diverse range of music genres and instruments to suit your interests.
Affordable Lessons: We believe that everyone deserves a chance to explore their musical talents, which is why we offer competitive pricing.
Flexible Schedules: We understand your busy lifestyle. Our flexible class schedules cater to students of all ages.
Join the rhythm of success with [Your Music Academy]. Start your musical journey with us today. Contact us for a free trial class and experience the magic of music.
Conclusion: Launching a music classes business in India, even in Tier 3 cities, is a harmonious venture that can yield significant returns on investment. By combining your passion for music with a well-thought-out business plan and strategic marketing, you can create a thriving music education hub. Keep in mind that building a strong student base may take time, but with dedication and quality teaching, your music classes business can hit all the right notes.
Got Any Idea That's Missing?
Share It with Us and Let's Fill the Gap Together.
Your feedback and suggestions are valuable to us. If you have any questions or need additional information about the topic, please feel free to comment below. We are here to help and provide you with the best possible guidance. Your comments will also help us improve our content and better serve our audience. So, don't hesitate to share your thoughts with us. We appreciate your input and look forward to hearing from you!