Welcome to the realm of possibilities – the world of 3D printing! In recent years, 3D printing technology has evolved from a niche hobby to a booming industry with vast potential for entrepreneurs. This blog will guide you through the process of starting a 3D printing business in India, catering specifically to Tier 2 and 3 audiences. We'll cover everything from the basics to estimated costs and provide you with a step-by-step plan to ensure success.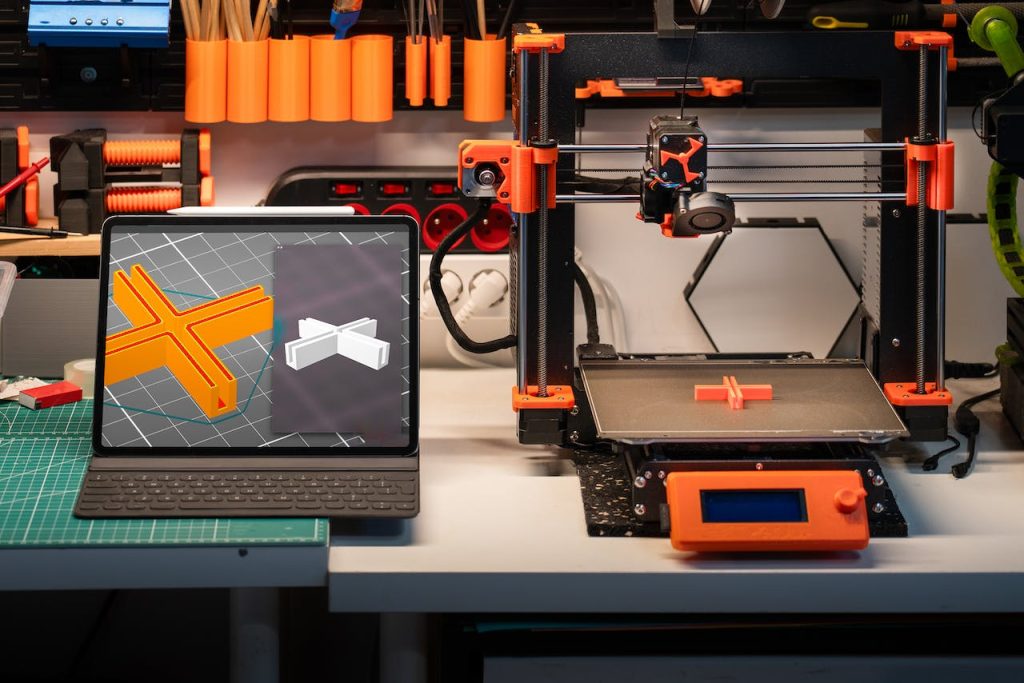 Here are the steps to start a 3D Printing Business in India:
Step 1: Research and Education
Before diving in, educate yourself on the different 3D printing technologies, materials, and market trends. Attend workshops, online courses, or reach out to experts in the field.
Step 2: Choose Your Niche
Identify a niche that aligns with the needs of your target audience. This could include prototyping, custom manufacturing, or even creating unique consumer products.
Step 3: Legalities and Business Plan
Register your business and obtain the necessary licenses. Develop a solid business plan outlining your goals, target market, and revenue projections.
Step 4: Acquire Equipment
Invest in a reliable 3D printer and other essential equipment such as filaments, a computer, and designing software. Entry-level printers can cost between ₹30,000 to ₹1,00,000.
Step 5: Develop Skills
Hone your 3D printing and design skills. There are numerous online resources and courses available to help you become proficient in using design software and operating your printer.
Step 6: Create an Online Presence
Build a website and establish a presence on social media platforms. This will help you reach potential customers and showcase your 3D printing capabilities.
Step 7: Pricing Strategy
Determine your pricing strategy by considering factors such as material costs, operating expenses, and market demand. Be competitive but ensure profitability.
Step 8: Marketing and Networking
Utilize digital marketing tools to reach your target audience. Attend local events, collaborate with local businesses, and leverage word-of-mouth marketing.

Estimated Costs
Initial Investment:
• 3D Printer: ₹30,000 to ₹3,50,000
• Filaments and Materials: ₹10,000 to ₹20,000
• Computer and Software: ₹50,000
• Legal Registrations: ₹20,000
• Marketing and Website Development: ₹30,000

Monthly Operating Costs:
• Electricity: ₹5,000
• Consumables: ₹10,000
Marketing: ₹5,000

Total Estimated Initial Investment: ₹1,60,000 to ₹4,90,000
Got Any Idea That's Missing?
Share It with Us and Let's Fill the Gap Together.
Your feedback and suggestions are valuable to us. If you have any questions or need additional information about the topic, please feel free to comment below. We are here to help and provide you with the best possible guidance. Your comments will also help us improve our content and better serve our audience. So, don't hesitate to share your thoughts with us. We appreciate your input and look forward to hearing from you!