In the era of customization and personalization, print-on-demand businesses are gaining immense popularity, and for good reason. They offer a low-cost entry point and have the potential to generate substantial monthly returns on investment.
In this blog, we'll explore how to start a Print on Demand business focusing on posters, greeting cards, and prints in India, targeting Tier 3 audiences, all for under 1 Lakh INR.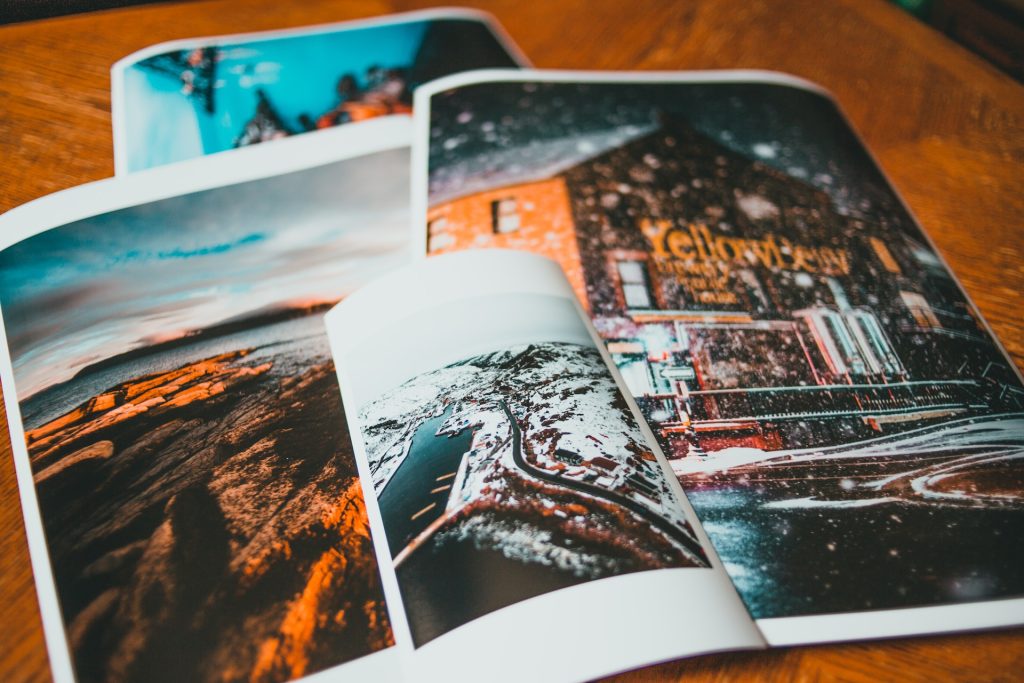 Here are the steps to start a Print on Demand Business in India:
Step 1: Research and Niche Selection
The first step is to research your target market and identify a niche. In Tier 3 cities, consider local and culturally relevant themes. Research your competition and determine what sets you apart.
Step 2: Business Plan
Create a comprehensive business plan. This should include your niche, target audience, pricing strategy, marketing plan, and financial projections. Consider platforms like Shopify, Etsy, or Woocommerce for your online store.
Step 3: Artwork and Design
Invest in design software like Adobe Illustrator or Canva. If you lack design skills, you can hire freelance designers or use online design marketplaces like Fiverr or 99designs.
Step 4: Printing Options
Decide on your printing method. Two popular choices are:
Digital Printing: Ideal for small quantities and intricate designs. You can use local print shops for this.
Dropshipping: Partner with print-on-demand providers such as Printful or Printify. They handle printing, packaging, and shipping.
Step 5: Product Selection
Select the products you want to offer, such as posters, greeting cards, canvas prints, etc. Start with a limited range to manage costs.
Step 6: Set Up an Online Store
Create an appealing and user-friendly online store. Ensure it's mobile-responsive. Include high-quality images and detailed product descriptions.
Step 7: Legal and Financial Aspects
Register your business and obtain any necessary licenses. Set up a business bank account and implement a reliable accounting system.
Step 8: Business Expansion
Promote your products through digital marketing, social media, and local advertising. Leverage platforms like Instagram, Facebook, and Google Ads to reach a wider audience.
Step 9: Fulfillment and Customer Service
If you're using a dropshipping model, make sure to handle customer service efficiently. Ensure timely responses to queries and monitor product quality.
Step 10: Scaling and Growth
As you start making sales and generating profit, reinvest in the business. Expand your product range, explore new marketing channels, and consider hiring help for design and customer support.
Estimated Costs
Online Store Setup: Hosting and domain registration – 5,000 INR
Design Software Subscription: Canva Pro or Adobe Illustrator – 2,000 INR
Printing and Production: Variable cost depending on products – approximately 30,000 INR
Marketing Budget: Social media ads, Google ads – 20,000 INR
Legal and Miscellaneous Expenses: 5,000 INR
Contingency Fund: 10,000 INR
Total Estimated Cost: 72,000 INR
This budget leaves room for investment in initial marketing and unforeseen expenses, keeping your startup costs under 1 Lakh INR.
Business Pitch: Title: "Unlock the Power of Customization with [Your Brand Name] Print-on-Demand!
Introduction: Are you tired of generic, mass-produced posters, greeting cards, and prints? Welcome to [Your Brand Name], your gateway to a world of personalized art that speaks to your heart. We are a locally owned and operated print-on-demand business based in [Your City], offering you unique and customizable designs that reflect the beauty and culture of our region.
Why Choose Us?
1. Exclusive Local Artistry: Our designs are created by local artists, capturing the essence of Tier 3 cities and rural India, ensuring a strong connection with our audience.
2. Endless Customization: Whether you're looking for personalized greeting cards, wall art, or prints, we allow you to bring your imagination to life. Make it truly yours!
3. Hassle-Free Shopping: Enjoy the convenience of online shopping with secure payment options and prompt delivery.
4. Affordable Luxury: We believe that exceptional art should be accessible to everyone. That's why we offer competitive prices without compromising on quality.
5. Supporting Local: By choosing [Your Brand Name], you're not just getting beautifully crafted products; you're also supporting local artists and businesses.
Join us on this artistic journey and experience the joy of customization. [Your Brand Name] – Where Art Meets Heart!
Conclusion: Starting a print-on-demand business in a Tier 3 city in India can be a lucrative venture with great returns on investment. By following the steps outlined in this guide, you can turn your passion for art and design into a successful business. Remember, success requires dedication, continuous learning, and adapting to market trends, so stay committed and watch your business flourish.
Got Any Idea That's Missing?
Share It with Us and Let's Fill the Gap Together.
Your feedback and suggestions are valuable to us. If you have any questions or need additional information about the topic, please feel free to comment below. We are here to help and provide you with the best possible guidance. Your comments will also help us improve our content and better serve our audience. So, don't hesitate to share your thoughts with us. We appreciate your input and look forward to hearing from you!