Are you interested in making your money work for you and generating monthly returns? Starting an investment business could be your path to financial success.
In this guide, we will explore how to establish an investment business in India with an initial budget of under 1 Lakh INR, tailored for Tier 3 audiences.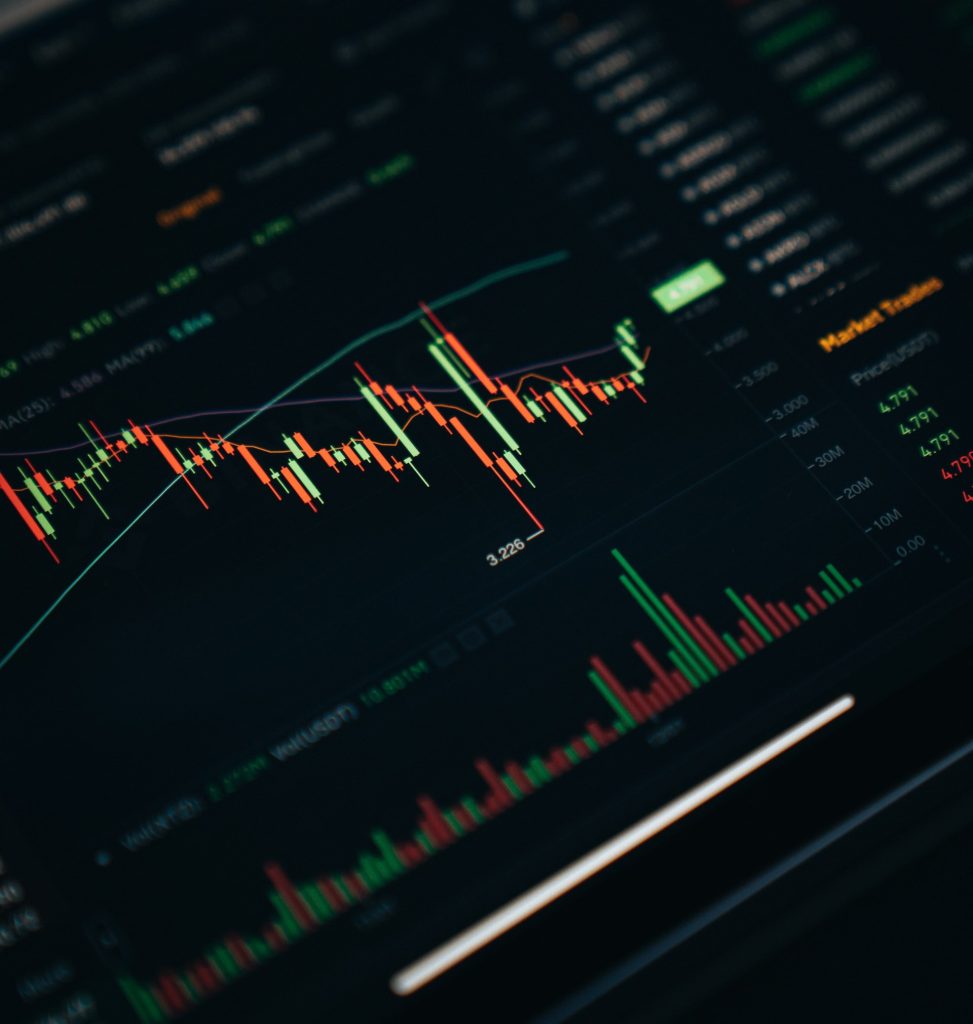 Here are the steps to start a Investment Business in India:
Step 1: Market Research
Before diving into the investment world, it's essential to understand the financial needs and preferences of your target audience in Tier 3 cities. Identify the investment opportunities that are in demand, such as fixed deposits, mutual funds, or stock market investments.
Step 2: Business Plan
Create a comprehensive business plan that outlines your business goals, budget, and strategies. Here's a breakdown of what your plan should include:
Estimated Costs:
Registration and Legal Formalities: Allocate around 10,000 INR for business registration and compliance.
Office Setup: If you plan to have a physical office, budget around 20,000-30,000 INR for rent, furniture, and utilities.
Computer and Software: Invest in a computer and financial software, estimating a cost of 30,000-40,000 INR.
Marketing and Promotion: Set aside 10,000 INR for initial marketing efforts, including creating a website and promotional materials.
Professional Development: Reserve 5,000-10,000 INR for relevant courses or certifications.
Monthly Operating Costs:
Rent and utilities (if applicable)
Marketing and promotion
Staff salaries (if applicable)
Research and analysis tools
Step 3: Legal Formalities
To run an investment business legally in India, you need to complete the following legal formalities:
Business Registration: Register your business as a sole proprietorship or partnership, and obtain the necessary licenses.
SEBI Registration: If you plan to deal with securities and mutual funds, register with the Securities and Exchange Board of India (SEBI).
GST Registration: Register for GST if your annual turnover exceeds 20 lakhs INR.
Step 4: Workspace Setup
Create a professional and comfortable workspace. It could be a physical office or a home office, but ensure it's conducive to handling financial transactions and meeting with clients.
Step 5: Financial Knowledge and Training
To become a successful investment professional, you need to continually upgrade your financial knowledge. Consider taking courses and obtaining certifications relevant to your field. This investment in education can yield substantial returns in the long run.
Step 6: Marketing and Promotion
Promote your investment business through various channels:
Website: Develop a professional website that showcases your services, expertise, and past performance.
Social Media: Use platforms like LinkedIn and Twitter to share financial insights and engage with potential clients.
Local Networking: Attend local business events and join financial networks to build a client base.
Educational Workshops: Host free workshops on investment strategies to demonstrate your expertise.
Step 7: Client Acquisition and Management
Focus on acquiring clients and providing excellent customer service. Keep your clients informed about their investments, offer personalized advice, and build trust.
Estimated Returns
The returns on an investment business can vary widely depending on your expertise, client base, and market conditions. However, it's not uncommon for successful investment professionals to earn a commission ranging from 1% to 3% of the assets under management. For instance, if you manage 50 lakh INR in assets, your annual earnings could range from 50,000 INR to 1.5 lakh INR or more.
Business Pitch
Elevator Pitch:
"Unlock the power of your money with our investment business! With an initial investment of under 1 Lakh INR, you can join us on a journey to financial success. We specialize in helping Tier 3 city residents make smart investment decisions that generate monthly returns. Your financial goals are our priority, and our expertise ensures your money grows. Let's grow your wealth together!"
Starting an investment business in Tier 3 cities of India can be a rewarding venture if you follow these steps diligently and stay committed to providing excellent financial advice and service. As you build your reputation and client base, you can expect your monthly returns to grow significantly. So, seize the opportunity to create financial prosperity for yourself and your clients through your investment business.
Explore Galaxy of Ideas – A world of many perspectives & the cosmos of innovative thinking.
Got Any Idea That's Missing?
Share It with Us and Let's Fill the Gap Together.
Your feedback and suggestions are valuable to us. If you have any questions or need additional information about the topic, please feel free to comment below. We are here to help and provide you with the best possible guidance. Your comments will also help us improve our content and better serve our audience. So, don't hesitate to share your thoughts with us. We appreciate your input and look forward to hearing from you!