Are you passionate about cooking? Do you dream of turning your culinary skills into a thriving business? Starting a cooking classes business in India, particularly in Tier 3 cities, offers a delightful opportunity to share your love for food while earning a good income.
In this blog, we'll guide you through the process of establishing a cooking classes business with an initial investment of under 2 lakhs, including cost estimates and a compelling business pitch.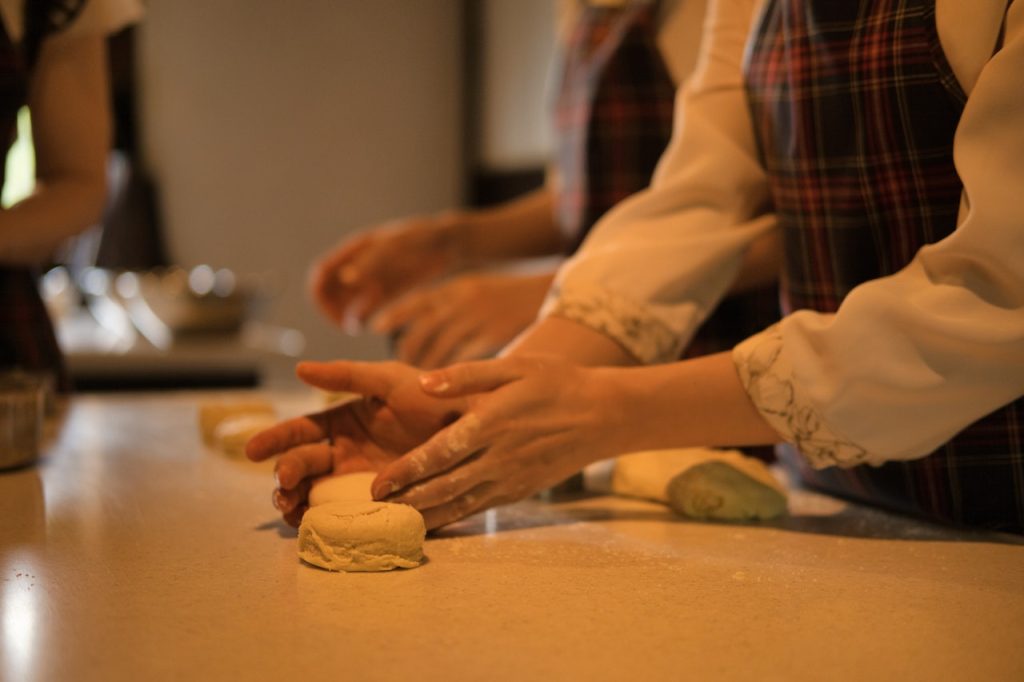 Here are the steps to start a Cooking Classes Business in India:
Step 1: Define Your Niche
Determine your area of culinary expertise, whether it's regional Indian cuisine, baking, healthy cooking, or international dishes.
Research the local demand for specific cooking classes.
Step 2: Business Plan
Define your business goals, target audience, class formats, and pricing structure.
Plan your class schedules and venues (virtual or physical).
Step 3: Legal Requirements
Register your business as a sole proprietorship or partnership firm.
Check if any local licenses or permits are required.
Step 4: Equipment and Supplies
Invest in basic kitchen equipment, utensils, and ingredients.
Consider renting a kitchen space if needed.
Step 5: Venue Setup (if applicable)
If you opt for physical classes, ensure the kitchen is well-equipped and safe for students.
Consider online platforms for virtual classes.
Step 6: Marketing
Create a professional website or social media pages to showcase your services and contact information.
Use local advertising methods such as flyers, posters, and community events.
Step 7: Course Materials
Prepare course materials, recipes, and handouts for your classes.
Estimated Costs: Here's a rough estimate of the costs involved in starting a cooking classes business under 2 lakhs in India:
Business Registration and Licensing: ₹5,000 – ₹10,000
Kitchen Equipment and Supplies: ₹30,000 – ₹60,000
Venue Setup or Rent (if applicable): ₹20,000 – ₹40,000
Marketing and Promotion: ₹10,000 – ₹20,000
Course Materials: ₹5,000 – ₹10,000
Miscellaneous Expenses: ₹10,000 – ₹15,000
Total Estimated Cost: ₹80,000 – ₹155,000
Business Pitch:
Indulge your culinary curiosity and embark on a gastronomic journey with [Your Culinary Haven]. Our cooking classes offer the perfect recipe for turning your passion for food into a satisfying income.
Why Choose Us?
Expert Guidance: Learn from seasoned chefs who are passionate about teaching and sharing their culinary wisdom.
Versatile Courses: From classic Indian dishes to global cuisines and baking, our diverse range of classes caters to all tastes.
Affordable Learning: We believe that culinary skills should be accessible to all, which is why we offer competitive pricing.
Flexible Schedules: Our flexible class timings accommodate busy lifestyles, ensuring that everyone can join in the culinary fun.
Elevate your cooking skills and savor the flavors of success with [Your Culinary Haven]. Book your first cooking class with us today and start creating culinary magic in your kitchen.
Conclusion: Starting a cooking classes business in India, even in Tier 3 cities, offers a delectable opportunity to turn your culinary passion into a profitable venture. By combining your love for cooking with a well-planned business strategy and effective marketing, you can create a thriving cooking education hub. Remember that building a loyal student base may take time, but with dedication and a flavorful approach, your cooking classes business can sizzle with success.
Got Any Idea That's Missing?
Share It with Us and Let's Fill the Gap Together.
Your feedback and suggestions are valuable to us. If you have any questions or need additional information about the topic, please feel free to comment below. We are here to help and provide you with the best possible guidance. Your comments will also help us improve our content and better serve our audience. So, don't hesitate to share your thoughts with us. We appreciate your input and look forward to hearing from you!