In today's digital age, e-commerce has emerged as a viable option for aspiring entrepreneurs, even in Tier 3 cities in India. One promising avenue is becoming an Amazon seller.
With the right approach and under a budget of 1 Lakh INR, you can set up an Amazon seller business that promises substantial returns on investment. This guide is tailored to Tier 3 audiences, providing step-by-step instructions and cost estimates to start your e-commerce journey.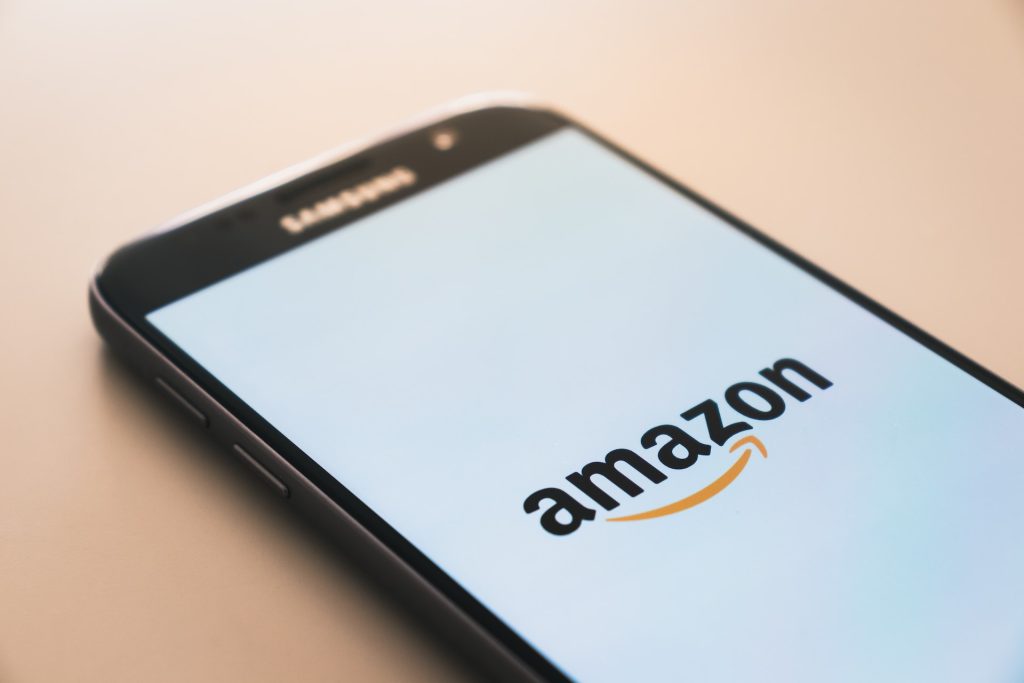 Here are the steps to start a Amazon Seller Business in India:
Step 1: Market Research and Niche Selection
Before you dive in, it's crucial to conduct thorough market research to identify a profitable niche. Consider products that are in demand and have manageable competition. Tools like Amazon's Best Sellers, Google Trends, and keyword research can help you spot potential opportunities.
Estimated Cost: Minimal (mainly your time)
Step 2: Legal Requirements
Register your business as a sole proprietorship, partnership, or private limited company, depending on your preferences and long-term goals. This step might involve some costs associated with business registration, depending on your legal structure.
Estimated Cost: 2,000-5,000 INR
Step 3: GST Registration
To sell on Amazon, you need to have a Goods and Services Tax (GST) registration. This is mandatory, and the cost varies depending on your location and the legal structure of your business.
Estimated Cost: 2,000-5,000 INR
Step 4: Product Sourcing
Your budget is limited, so consider dropshipping, which involves partnering with suppliers who ship products directly to customers when orders are placed. This eliminates the need to invest in inventory upfront. Research and negotiate with potential suppliers to ensure you get the best deals.
Estimated Cost: 0-20,000 INR (depending on supplier terms)
Step 5: Amazon Seller Account
Sign up for an Amazon Seller account. There are two options – Individual or Professional. Start with an Individual account as it's more cost-effective when you're just beginning.
Estimated Cost: 1,000 INR per month for a Professional account, or 0 INR for an Individual account
Step 6: Product Listings and Optimization
Create compelling product listings with high-quality images and detailed descriptions. Use relevant keywords in your product titles and descriptions to improve visibility.
Estimated Cost: 0 INR (can be done yourself)
Step 7: Packaging and Shipping
Invest in professional packaging to ensure products reach customers safely. You can either handle shipping yourself or use Amazon's Fulfilment by Amazon (FBA) service, which incurs additional fees.
Estimated Cost: Variable, but FBA fees may apply
Step 8: Marketing and Advertising
Promote your products through Amazon PPC (Pay-Per-Click) campaigns and social media. Start small and gradually increase your ad spend as you gain more sales.
Estimated Cost: 5,000-10,000 INR per month (can increase as sales grow)
Step 9: Customer Service
Provide excellent customer service, respond to queries promptly, and address any issues professionally.
Estimated Cost: Minimal (mainly your time)
Step 10: Analyze and Scale
Track your sales and adjust your strategies accordingly. Reinvest your profits to expand your product range or explore other sales channels.
Estimated Cost: Variable, depending on your scaling plans
Estimated Total Initial Cost: 10,000-40,000 INR
Business Pitch:
Are you a Tier 3 entrepreneur seeking to tap into the thriving e-commerce market? We present you with a golden opportunity to start an Amazon seller business under 1 Lakh INR and potentially yield impressive monthly returns on your investment. Our tier-specific guide takes you through each step, from market research to becoming a successful Amazon seller.
Low Initial Investment: With just 1 Lakh INR, you can kickstart your e-commerce venture.
Hand-Holding: We provide step-by-step instructions tailored to your Tier 3 location, ensuring a smooth journey into the world of Amazon selling.
Profits Await: With dedication and smart strategy, you can generate returns that will far exceed your initial investment.
Don't miss out on the e-commerce wave; ride it from your Tier 3 city with our expert guidance and turn your entrepreneurial dreams into reality.
Starting an Amazon seller business in India is within reach for Tier 3 entrepreneurs, and it's a journey that could lead to remarkable success. By carefully following these steps and being dedicated to your business, you have the potential to turn your investment into a flourishing e-commerce enterprise.
Got Any Idea That's Missing?
Share It with Us and Let's Fill the Gap Together.
Your feedback and suggestions are valuable to us. If you have any questions or need additional information about the topic, please feel free to comment below. We are here to help and provide you with the best possible guidance. Your comments will also help us improve our content and better serve our audience. So, don't hesitate to share your thoughts with us. We appreciate your input and look forward to hearing from you!