In today's digital era, the demand for innovative and user-friendly mobile applications is soaring. If you have a flair for technology and creativity, starting an Android app development business could be your path to a profitable venture.
This blog outlines a comprehensive step-by-step guide to kickstart your Android app development business with an investment of under INR 2 lakhs, catering to Tier 3 audiences.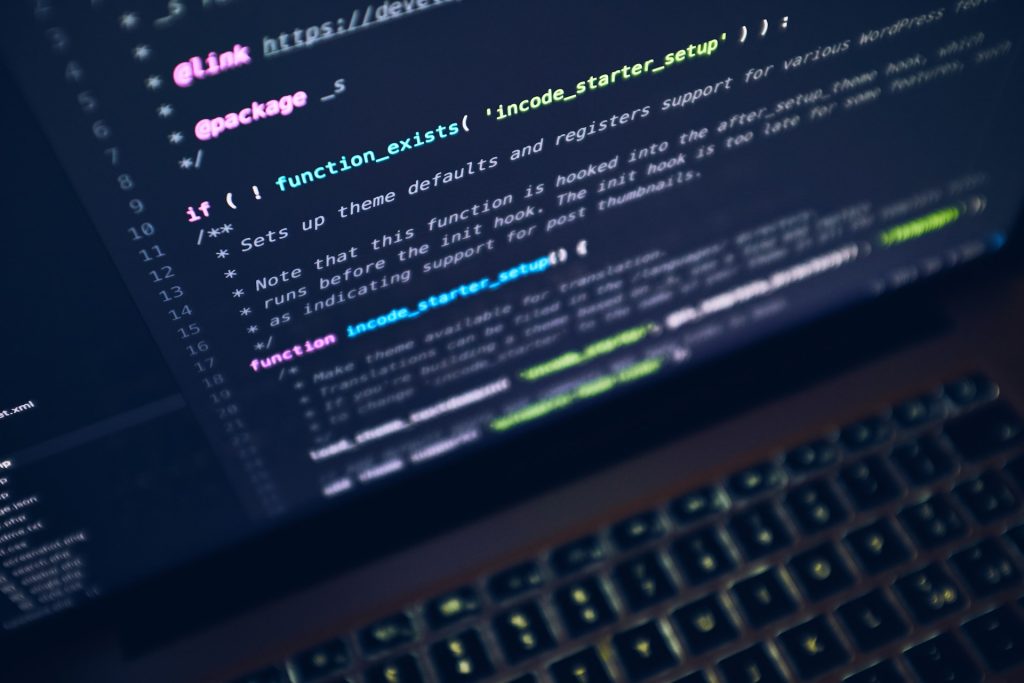 Here are the steps to start an Android App Development business in India:
Step 1: Research and Idea Generation
Begin by researching the app market to identify trends, user needs, and potential gaps. Generate unique app ideas that offer value to users and stand out from the competition. Remember, a successful app addresses a specific problem or provides a solution.
Step 2: Learning and Skill Development
While having a background in coding is advantageous, you can also learn app development through online courses, tutorials, and coding boot camps. Platforms like Udemy and Coursera offer affordable and comprehensive courses to enhance your skills.
Step 3: Market Analysis and Business Strategy
Analyze your target market to understand user preferences, demographics, and app pricing models. Develop a business strategy that outlines your app's features, monetization strategy (freemium, ads, in-app purchases), and marketing approach.
Step 4: App Development Tools and Resources
Choose the right development tools and resources, such as Android Studio for coding, design software for UI/UX, and version control systems like Git. Focus on creating a user-friendly and visually appealing interface.
Step 5: Building a Prototype or MVP
Start by developing a prototype or minimum viable product (MVP) that showcases the core features of your app. This step helps you gather feedback and make necessary improvements before launching the full app.
Step 6: Testing and Quality Assurance
Conduct thorough testing to identify and fix bugs, glitches, and compatibility issues. Ensure your app functions smoothly across various devices and Android versions.
Step 7: Launch and Marketing
Launch your app on the Google Play Store after testing and optimization. Invest in app store optimization (ASO) to increase its visibility. Utilize social media, content marketing, and influencer collaborations to promote your app.
Step 8: Estimating Costs Here's a rough estimate of the costs involved in starting an Android app development business under INR 2 lakhs:
Learning Resources: INR 10,000 – INR 20,000 (online courses and tutorials)
Development Tools: INR 10,000 – INR 15,000 (software, licenses)
Prototype/MVP Development: INR 15,000 – INR 30,000
Testing and Quality Assurance: INR 5,000 – INR 10,000
Marketing and Promotion: INR 10,000 – INR 20,000 (app store optimization, social media marketing)
Miscellaneous Expenses: INR 5,000 – INR 10,000 (unforeseen costs)
Total Estimated Investment: Approximately INR 55,000 – INR 105,000
Business Pitch: "Unlock the world of innovation and convenience with our Android app development business. We are dedicated to transforming your ideas into user-friendly and engaging mobile applications. With a passion for technology and a commitment to creating seamless user experiences, we bring your vision to life, right at your fingertips."
Conclusion: Launching an Android app development business with an investment of under INR 2 lakhs is a journey that combines creativity, technical skills, and innovation. By following this comprehensive guide and harnessing the power of technology, you can enter the dynamic world of app development while enjoying a promising return on your investment. Remember, every successful app is built on a foundation of innovation and user-centric design, and your Android app development business is your gateway to bringing those ideas to life.
Are you ready to hustle?
Get started with just 1 lakh and grow your business today! Don't worry if you have no idea where to begin, our expert team will guide you every step of the way from ideation to commercialization. Whether you have an idea in mind or need help generating one. With our collaborative innovation, prototyping, and market entry strategy, we can help you launch a successful business at a low cost. Whether you're a housewife, unemployed, job seeker, entrepreneur, business professional, business owner, or investor. We have something for everyone.
Let's connect now to unlock the opportunities waiting for you in the Indian market and receive a free business consulting session. Don't miss this opportunity to start your own business. Here's your chance to begin your entrepreneurial journey today!
Explore Galaxy of Ideas – A world of many perspectives & the cosmos of innovative thinking.
Got Any Idea That's Missing?
Share It with Us and Let's Fill the Gap Together.
Your feedback and suggestions are valuable to us. If you have any questions or need additional information about the topic, please feel free to comment below. We are here to help and provide you with the best possible guidance. Your comments will also help us improve our content and better serve our audience. So, don't hesitate to share your thoughts with us. We appreciate your input and look forward to hearing from you!