Have you ever dreamed of becoming a real estate entrepreneur but thought it was beyond your reach due to budget constraints? Think again! In this guide, we'll walk you through the steps to start a real estate brokerage business in India, specifically tailored for Tier 3 cities, with an initial investment of under INR 1 Lakh.
Get ready to dive into the world of property transactions and discover how to generate good returns on your investment monthly.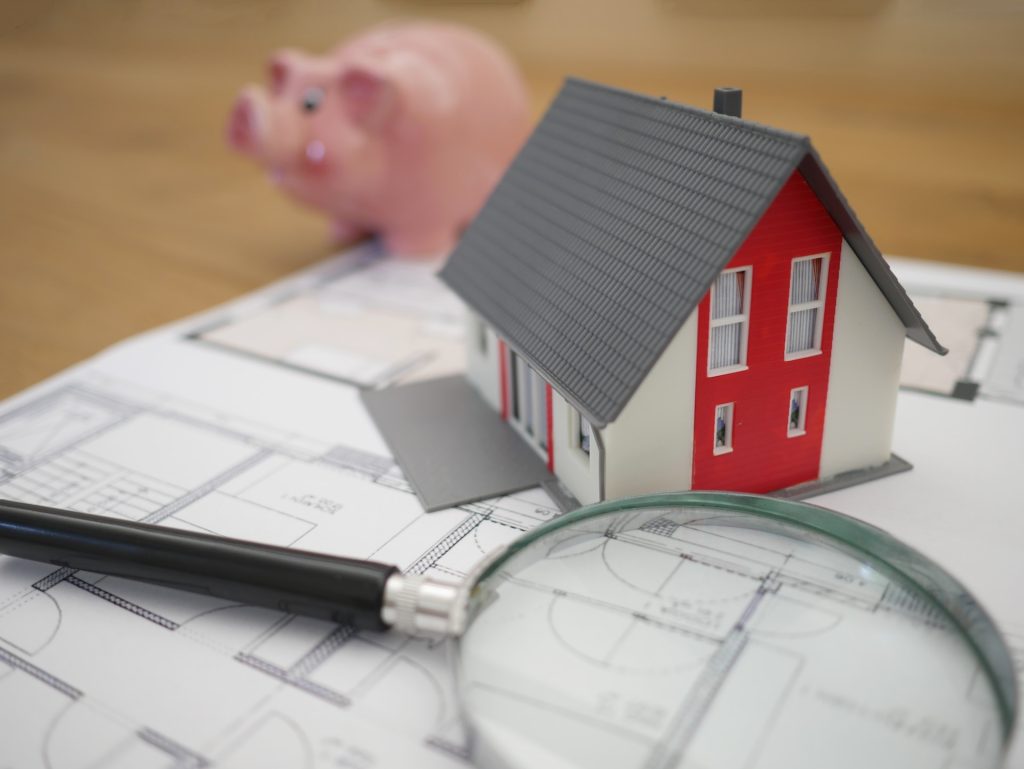 Here are the steps to start a Real Estate Brokerage Business in India:
Step 1: Market Research and Niche Selection
Begin your journey by understanding your local real estate market. Identify the demand for property buying and selling services in your Tier 3 city. Consider specializing in a niche, such as residential, commercial, or rental properties.
Estimated Cost: Minimal, but investing in market research tools or consulting local real estate associations may cost around INR 5,000-10,000.
Step 2: Legal Requirements
Register your business as a real estate broker and obtain the necessary licenses and permits. Comply with local and national regulations. Budget for this may range from INR 10,000-20,000, including registration fees.
Step 3: Office Setup
You don't need a lavish office space to start. Begin from your home office, if possible, to minimize costs. Invest in essential office equipment like a computer, phone, and internet connection.
Estimated Cost: INR 10,000-15,000 for initial setup.
Step 4: Networking and Building Relationships
Connect with local property owners, builders, and fellow real estate professionals. Networking is essential for referrals and collaborations. Attend local real estate events and join online communities.
Estimated Cost: INR 5,000-10,000 for networking and event participation.
Step 5: Marketing and Advertising
Utilize low-cost marketing strategies such as social media, email marketing, and creating a professional website. Allocate a monthly budget of INR 5,000-10,000 for online advertising if needed.
Step 6: Property Listings
Start by listing properties in your network. Ensure that your listings are accurate and appealing. As you grow, you can consider partnering with property owners and builders for exclusive listings.
Step 7: Client Acquisition and Management
Develop a strategy for acquiring clients. Offer excellent customer service and build trust with your clients. Word-of-mouth referrals will be your best marketing tool.
Step 8: Pricing and Commissions
Determine your pricing structure and commissions. Be competitive while ensuring a profitable margin. Consider offering promotional rates initially to attract clients.
Step 9: Legal and Financial Advisers
Consult legal and financial advisers to ensure compliance with property laws and tax regulations. This can be a critical aspect of your business.
Step 10: Scaling
As your business grows, consider expanding your services to property management or real estate investment consulting to diversify your income streams.
Business Pitch
"Welcome to [Your Business Name], your trusted partner in Tier 3 city real estate. At [Your Business Name], we understand the unique opportunities and challenges in our region's property market. With a commitment to integrity, transparency, and personalized service, we aim to make your property dreams come true. Whether you're buying, selling, or investing, we're here to guide you every step of the way. Join us in unlocking the potential of Tier 3 city real estate!"
Conclusion
Starting a real estate brokerage business in a Tier 3 city with an investment of under INR 1 Lakh is entirely feasible and can yield good returns on your investment monthly. Dedication, industry knowledge, and building strong relationships are key to your success. As a real estate entrepreneur, you have the opportunity to shape the property landscape of your region and help clients find their dream homes or investment properties. So, put on your entrepreneurial hat and embark on a rewarding journey in the world of real estate. Your dream business is within reach!
Are you ready to hustle?
Get started with just 1 lakh and grow your business today! Don't worry if you have no idea where to begin, our expert team will guide you every step of the way from ideation to commercialization. Whether you have an idea in mind or need help generating one. With our collaborative innovation, prototyping, and market entry strategy, we can help you launch a successful business at a low cost. Whether you're a housewife, unemployed, job seeker, entrepreneur, business professional, business owner, or investor. We have something for everyone.
Let's connect now to unlock the opportunities waiting for you in the Indian market and receive a free business consulting session. Don't miss this opportunity to start your own business. Here's your chance to begin your entrepreneurial journey today!
Explore Galaxy of Ideas – A world of many perspectives & the cosmos of innovative thinking.
Got Any Idea That's Missing?
Share It with Us and Let's Fill the Gap Together.
Your feedback and suggestions are valuable to us. If you have any questions or need additional information about the topic, please feel free to comment below. We are here to help and provide you with the best possible guidance. Your comments will also help us improve our content and better serve our audience. So, don't hesitate to share your thoughts with us. We appreciate your input and look forward to hearing from you!