In today's digital age, the demand for online PR (Public Relations) services is on the rise, making it a lucrative opportunity for those looking to start a high-income business in India. Whether you reside in a Tier 1 or Tier 2 city, this blog will guide you through the process of establishing an online PR business from scratch, covering essential skills, estimated costs, and a step-by-step plan to achieve your financial goals.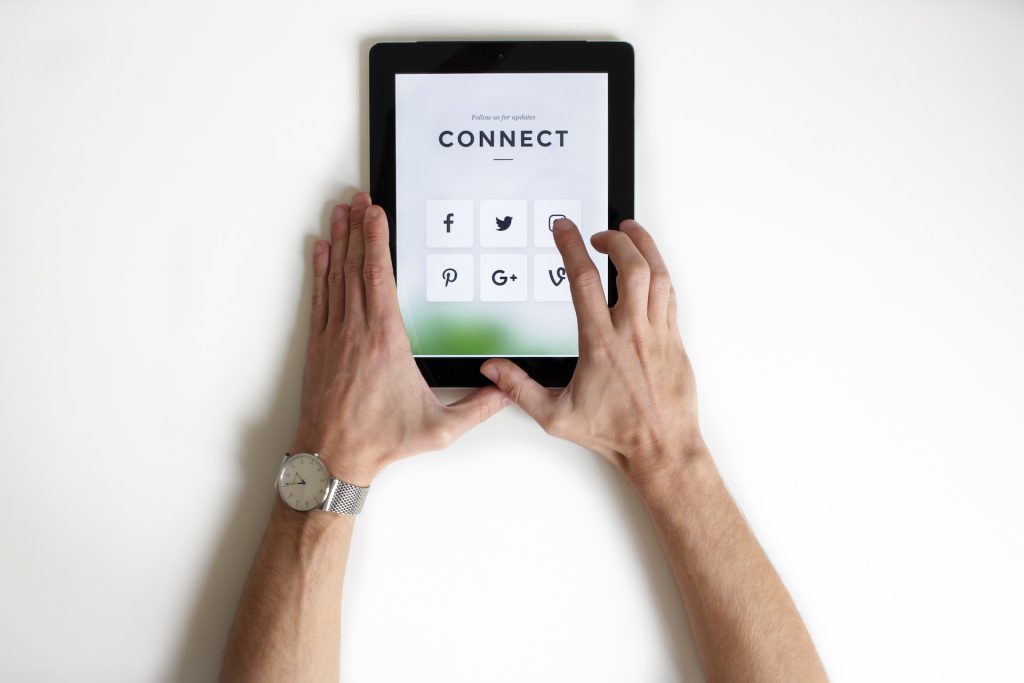 Here are the steps to start a Online PR Business in India:
Step 1: Acquire the Necessary Skills
To succeed in the online PR industry, you must develop a range of skills. Some of the key skills include:
• Digital Marketing: Understand SEO, content marketing, and social media management to promote your clients effectively.
• Content Creation: Learn to craft compelling articles, press releases, and social media posts.
• Relationship Building: Build and maintain strong relationships with influencers, journalists, and your clients.
• Crisis Management: Be prepared to handle any PR crises with finesse.
• Data Analysis: Gain expertise in analyzing data and metrics to track the effectiveness of your campaigns.
Step 2: Market Research and Niche Selection
Before diving in, conduct thorough market research to identify your niche. Explore which industries or sectors are underserved in terms of online PR. Consider the competition, potential clients, and market demand. Niche selection is crucial for your business's long-term success.
Step 3: Legal and Financial Setup
• Business Registration: Choose a suitable business structure (e.g., sole proprietorship, partnership, LLP, or Pvt. Ltd. company) and register your business with the appropriate authorities.
• Licenses and Permits: Depending on your location and the nature of your business, you may need specific licenses and permits.
• Financial Management: Open a business bank account and set up a robust accounting system to manage your finances efficiently.
Step 4: Estimated Costs
To start your online PR business, you will need to consider the following estimated costs:
• Business Registration and Licenses: ₹10,000 – ₹25,000 (varies by location and business structure).
• Office Space: If you choose to have a physical office, this cost will vary depending on the city and location.
• Technology and Software: Invest in tools for digital marketing, content creation, and data analysis. Budget around ₹15,000 – ₹30,000.
• Marketing and Advertising: Allocate a budget for promoting your services online and offline. This may range from ₹10,000 – ₹20,000 monthly.
• Salaries: If you plan to hire employees, factor in their salaries and benefits.
• Miscellaneous Expenses: Reserve funds for unforeseen expenses.
Step 5: Building a Portfolio
Create a portfolio that showcases your skills and past projects. Initially, you may offer your services at a lower cost to build a strong portfolio and gain testimonials.
Step 6: Marketing and Networking
• Online Presence: Develop a professional website and maintain active social media profiles to showcase your expertise.
• Networking: Attend industry events, webinars, and join relevant forums to connect with potential clients and partners.
• Cold Outreach: Reach out to potential clients with personalized pitches, offering your PR services.
Step 7: Service Pricing and Contracts
Determine your pricing structure based on market research, the scope of work, and your level of expertise. Create clear and comprehensive service contracts to protect both your clients and your business.
Step 8: Track Performance and Optimize
After securing clients, it's crucial to continually track the performance of your PR campaigns. Use data and analytics to measure success and make necessary adjustments.
Got Any Idea That's Missing?
Share It with Us and Let's Fill the Gap Together.
Your feedback and suggestions are valuable to us. If you have any questions or need additional information about the topic, please feel free to comment below. We are here to help and provide you with the best possible guidance. Your comments will also help us improve our content and better serve our audience. So, don't hesitate to share your thoughts with us. We appreciate your input and look forward to hearing from you!