In the digital age, where user experience (UX) reigns supreme, there's a lucrative opportunity for individuals to harness their creativity and technical skills to earn a substantial income. This blog aims to guide Tier 1 and Tier 2 audiences in India through the process of mastering high-income UX skills, providing a step-by-step guide from scratch. Whether you're a recent graduate, a professional seeking a career change, or an aspiring entrepreneur, the world of UX design offers a promising avenue for financial success.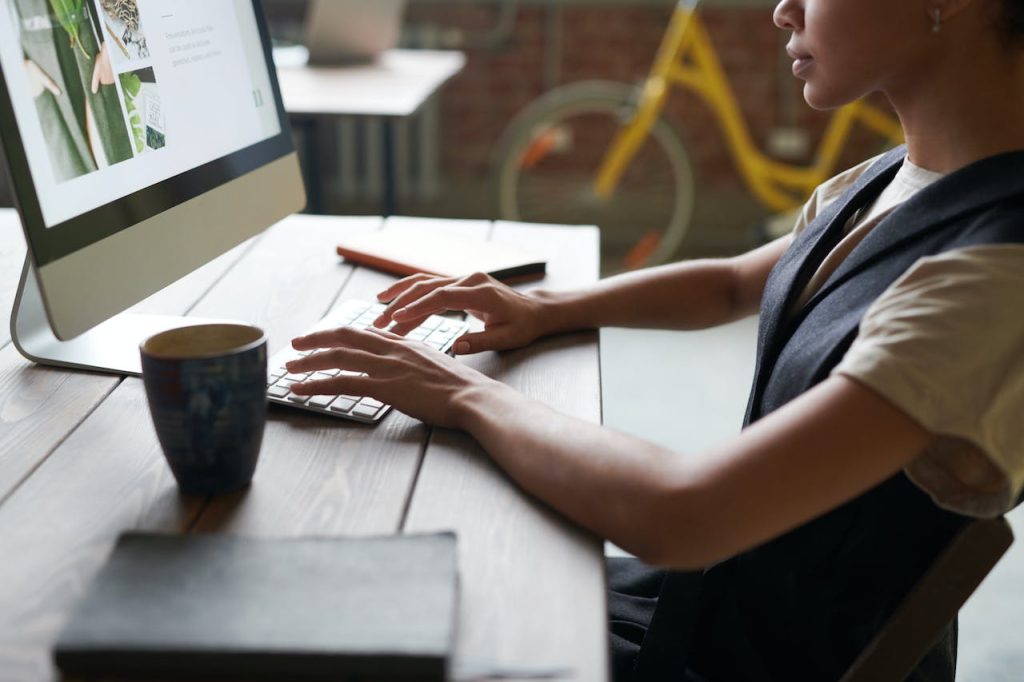 Here are the steps to start a UX Business in India:
Step 1: Understand the Landscape of UX Design:
Before diving into the practicalities, it's crucial to comprehend the fundamentals of UX design. Attend workshops, webinars, and online courses to grasp the concepts, tools, and methodologies used in the field. Some recommended platforms include Udemy, Coursera, and LinkedIn Learning.
Step 2: Hone Your Skills:
Invest time in developing proficiency in key UX tools such as Adobe XD, Sketch, or Figma. Create a portfolio showcasing your projects and practical applications of UX principles. Utilize online resources like Dribbble and Behance for inspiration.
Step 3: Networking and Building a Presence:
Connect with fellow UX designers on social media platforms like LinkedIn and Twitter. Attend local meetups and conferences to build a network within the industry. Establishing an online presence through a personal website or blog can also showcase your expertise.
Step 4: Gain Practical Experience:
Offer your services on freelance platforms like Upwork or Fiverr to gain practical experience and build a portfolio. Consider doing pro bono work initially to accumulate testimonials and recommendations.
Step 5: Specialize in Niche Areas:
Diversify your skill set by specializing in niche areas such as mobile app design, e-commerce UX, or accessibility design. This will make you stand out in a competitive market.
Estimated Costs:
Education and Training: ₹20,000 – ₹50,000 for online courses and workshops.
Tools and Software: ₹10,000 – ₹30,000 for licensed versions of design tools.
Networking and Events: ₹5,000 – ₹15,000 for attending local meetups and conferences.

Step 6: Setting Up Your Business:
Once you've gained sufficient experience and honed your skills, consider establishing your own UX design business. Register your business with the appropriate authorities and create a professional website to showcase your portfolio.
Step 7: Marketing Your Services:
Utilize digital marketing strategies such as social media advertising, content marketing, and search engine optimization (SEO) to promote your UX design services. Leverage your network and offer referral incentives to attract clients.
Step 8: Financial Planning:
Estimate your monthly expenses, including software subscriptions, marketing costs, and overheads. Set competitive yet profitable pricing for your services. Aim to reach a client base that values your expertise.
Got Any Idea That's Missing?
Share It with Us and Let's Fill the Gap Together.
Your feedback and suggestions are valuable to us. If you have any questions or need additional information about the topic, please feel free to comment below. We are here to help and provide you with the best possible guidance. Your comments will also help us improve our content and better serve our audience. So, don't hesitate to share your thoughts with us. We appreciate your input and look forward to hearing from you!