Data analysis is a field with immense potential in India, offering substantial income opportunities in both Tier 1 and Tier 2 cities. In this blog, we will guide you through the process of establishing a successful data analysis business from scratch.
We will cover the necessary skills, estimated costs, and provide a step-by-step plan to help you achieve a monthly income of 1 lakh or more.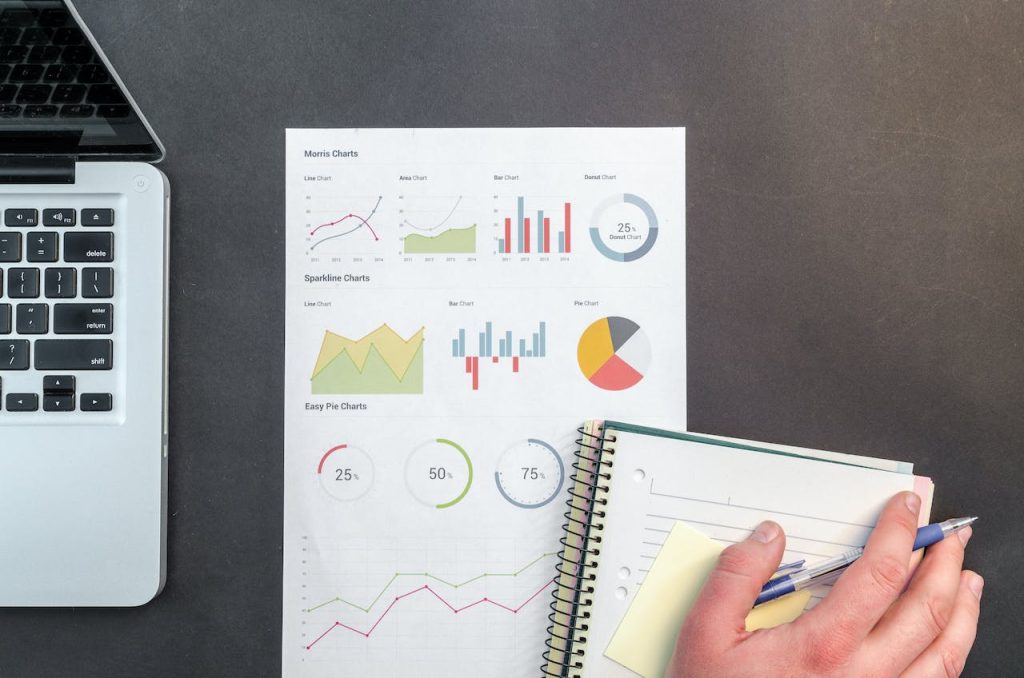 Here are the steps to start a Data Analysis Business in India:
Step 1: Acquire Essential Skills
Data analysis requires a robust skill set. To succeed in this field, consider mastering the following skills:
• Data Analytics Tools: Familiarize yourself with tools such as Excel, Python, R, and data visualization platforms.
• Statistics: Gain a solid understanding of statistical concepts, hypothesis testing, and regression analysis.
• Data Interpretation: Learn to interpret data and derive actionable insights.
• Programming: Proficiency in a programming language like Python is essential for advanced data analysis.
• Problem Solving: Hone your problem-solving skills to address complex data-related challenges.
Step 2: Market Research and Niche Selection
Conduct comprehensive market research to identify your niche. Consider industries or sectors that have a high demand for data analysis services. Niche selection is crucial to your business's success.
Step 3: Legal and Financial Setup
• Business Registration: Choose an appropriate business structure (e.g., sole proprietorship, LLP, or Pvt. Ltd. company) and register your business with the relevant authorities.
• Licenses and Permits: Determine if your business requires any specific licenses or permits.
• Financial Management: Open a business bank account and set up an efficient accounting system to manage your finances.
Step 4: Estimated Costs
Starting a data analysis business involves various costs:
• Business Registration and Licenses: ₹10,000 – ₹30,000, depending on the business structure and location.
• Technology and Software: Invest in data analysis software and tools, budgeting around ₹10,000 – ₹20,000.
• Marketing and Advertising: Allocate funds for promoting your services online and offline, typically ₹10,000 – ₹20,000 monthly.
• Salaries: If you plan to hire employees, factor in their salaries and benefits.
• Miscellaneous Expenses: Set aside funds for unforeseen costs.
Step 5: Building a Portfolio
Create a portfolio showcasing your data analysis skills and past projects. Offering your services at a reduced rate initially can help you build a strong portfolio and gather client testimonials.
Step 6: Marketing and Networking
• Online Presence: Develop a professional website and maintain an active presence on social media to display your expertise.
• Networking: Attend industry events, webinars, and join data analysis forums to connect with potential clients and partners.
• Cold Outreach: Approach potential clients with personalized proposals offering your data analysis services.
Step 7: Pricing and Contracts
Determine your pricing structure based on market research, project complexity, and your level of expertise. Create clear and comprehensive service contracts to protect both you and your clients.
Step 8: Track Performance and Optimize
Continuously monitor your data analysis projects, analyze data-driven insights, and utilize feedback to improve your services and enhance client satisfaction.
Got Any Idea That's Missing?
Share It with Us and Let's Fill the Gap Together.
Your feedback and suggestions are valuable to us. If you have any questions or need additional information about the topic, please feel free to comment below. We are here to help and provide you with the best possible guidance. Your comments will also help us improve our content and better serve our audience. So, don't hesitate to share your thoughts with us. We appreciate your input and look forward to hearing from you!